Business Software Solutions offers retail point of sale software to all types of retail stores, from small- town boutiques to national grocery chains. No matter what, we've got you covered. Our software is the same for all our systems, so if you have multiple retail Elite II systems, you don't need any other software types. Aside from point of sale operations, this software also handles employee payroll. Our 2020 payroll update is ready for everyone with the new 2020 W-4 styles. Browse our selection of retail point of sale software below to find the perfect match for your grocery or retail store!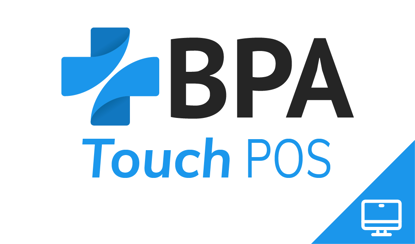 Additional station license for Business Plus Accounting Touch POS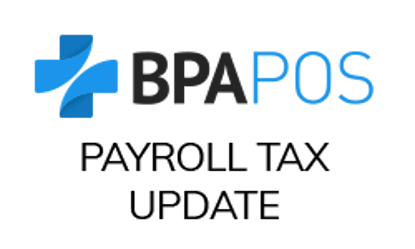 Updated payroll tax tables for 2022 are now available for Business Plus Accounting. The updated tax tables support payroll for employees using the new 2020 style W-4, as well as employees using existing W-4 withholding claims.
After purchasing the tax update you will receive an email with instructions to obtain and install the updated tables.