Business Software Solutions offers hotel POS software to pair with our all-in-one computer systems. Our software is perfect for all hotels no matter their size. From small-town lodges to grand resorts—we've got you covered no matter what. We offer software for single or first-station systems if you're a small hotel, and we offer additional station software for as many systems as your business will need. Our software is easy to learn and compatible with all our BPAPOS systems. Additionally, our software can manage your company payroll, as it's updated for 2020 W-4s. Browse our hotel POS software below to choose the right package for your business.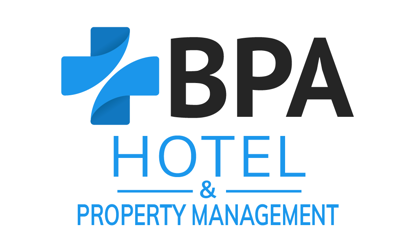 BPA Touch POS single station or first station license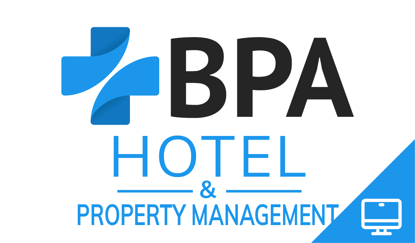 Additional station license for Business Plus Accounting Touch POS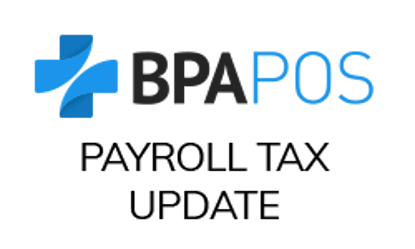 Updated payroll tax tables for 2022 are now available for Business Plus Accounting. The updated tax tables support payroll for employees using the new 2020 style W-4, as well as employees using existing W-4 withholding claims.
After purchasing the tax update you will receive an email with instructions to obtain and install the updated tables.