Our restaurant point of sale systems are made for restaurants of any size, from small-town diners to national chains. Our easy-to-learn systems offer multiple category and item tabs for quick order placement and payment systems. Our mission is to improve the efficiency, speed, and productivity of your business, so we focused on those key points when developing our Elite II Restaurant Point of Sale System. We also offer this system in tablet form for restaurants that want to go completely digital by having servers take orders and close out tabs on one handheld device. Shop our systems below to increase your business's efficiency today!
Our Elite POS system is an All-In-One Point of Sale computer. Featuring a fast dual core Intel CPU and SSD drive, the Elite POS is a great option.
Please configure your Point of Sale system below.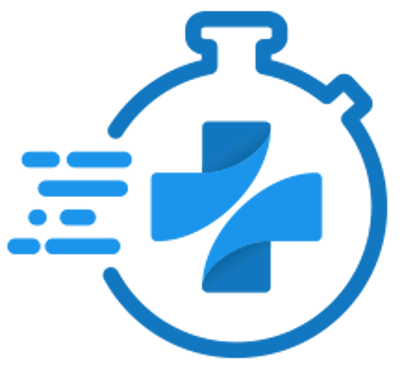 Tablet client for Business Plus Accounting to allow tableside service at pay at the table.